Diversity, Equity, and Inclusion (DEI) — it's what's on top of almost everyone's minds now. For centuries, it has been a difficult topic to talk about for many reasons. Wounds that have come from biases and prejudice, both perceived and imagined, run deep, and do not heal quickly. It has been easier to turn a blind eye rather than do something about it. But recent global events have brought things to a head and finally forced us to deal face-to-face with the issues surrounding DEI.
To address the current social climate we find ourselves in, we've developed the Leveraging Our Diversity Series workshops. Leveraging Our Diversity means assuring that persons of all dimensions of diversity are included in all aspects of the organization and reducing barriers to enable all members to use their talents at their full potential.
Leveraging Our Diversity addresses organizational structures because of the need to build effective teams that work across levels and administrative boundaries, blending all units' work cultures. It also includes serving customer and client groups with sensitivity to their diversity.
Finally, Leveraging Our Diversity provides an opportunity to dispel myths, find out who people really are and what they can do. By creating DEI all the way down to the grassroots, we will create a lasting solution that will remain intact for generations to come.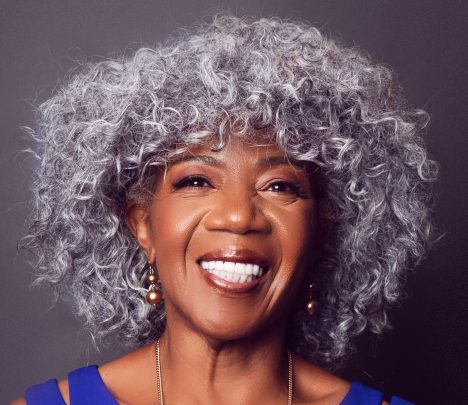 Carrie Spell-Hansson is The Folke Institute's CEO and a seasoned organizational and human development professional with more than three decades of experience. She has extensive experience as an SME (subject matter expert) in diversity and inclusion and is a recognized expert in designing and implementing organization-wide diversity change initiatives. Carrie is committed to providing individuals and organizations with the tools they need to thrive and grow in the increasingly diverse and competitive domestic and global marketplace.