For many of us, the best humor is based on real-life situations, scenarios, and quirks that we identify with. That's one reason there's a lot of comedy in Behavior Styles. They are real, common, filled with humorous quirks, and easy to identify with. In fact, much of what makes shows and movies meaningful, funny, tense, and identifiable is related to Behavior Styles. If you think of any popular character, fictional or non-fictional, you can always recognize one or two Styles the individual is most known for (and you'll see some of those in the comedy show we're hosting this Friday – see below).
Our experience in working with Behavior Styles for about 40 years has revealed how important they are for many things; how to make workplace relationships better, how to create more engagement, how to build high performing teams; how to supervise and collaborate with others more effectively; how to have a happier marriage and even be a better parent. That's why we are so committed to Styles and why we offer in-depth training on the subject. But we also know that it's dangerous to take it ourselves and our Style preferences too seriously. For one thing, they aren't primarily about who we ARE, they are about what we DO, which changes situationally. It's also important not to overidentify yourself or someone else by a Behavior Style because that creates limits that aren't helpful or appropriate.
To help us explore the topic of humor in Behavior Styles, we've partnered with Justin Rupple, an award-winning comedian, voice-over actor and impersonator. Justin has made a series of videos using his "Justineffective" character that captures some of the comedy in Behavior Styles (you can watch these on our YouTube channel).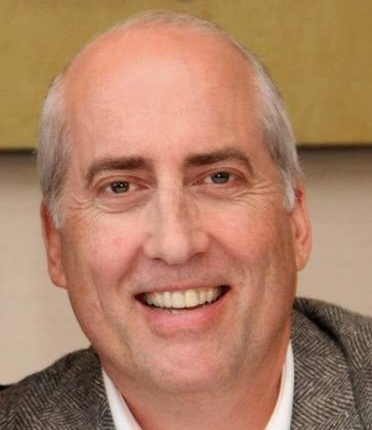 George is President and CEO at Effectiveness Institute. With 30 years of experience in leadership development and organizational management, he has helped organizations reach higher levels of performance in industries that include technology, finance, legal, academia, healthcare, automotive, aviation, and service.
He is an avid reader and musician who loves hiking around the PNW.