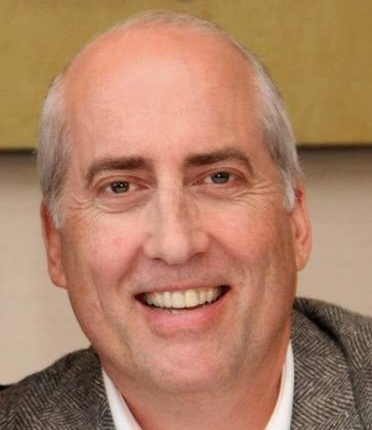 George Myers, who joined Effectiveness Institute in 2007, became the president of the company on January 1, 2019.
A nationally recognized facilitator and presenter with over 30 years of organizational development experience, George brings extensive knowledge, energy and a keen sense of humor to his work with clients and as president of Effectiveness Institute. When delivering a session, his affable style creates a safe and enjoyable learning environment that allows him to appropriately challenge people as they develop their skills.
With his international experience and work with numerous Fortune 1000 companies, universities, non-profits and in K-12 education, George has gained a broad and diverse understanding of the challenges facing leaders and teams. His passion for effective leadership and teamwork has helped organizations reach higher levels of performance in industries that include technology, finance, legal, academia, healthcare, automotive, aviation and service.
Four Seasons, Boeing, Amazon, Bank of Hawaii, Cornell, Gwinnett Public Schools and Moss Adams are just a few of the clients George has recently worked with. In addition to his work as a facilitator, George has used his instructional design experience to oversee the development of all Effectiveness Institute workshops and programs.