It's been a little over a year since I became president of Effectiveness Institute, and there's been a lot of change. All these transformations have been driven by our core commitment to offer you great service and long-term value. One way we have demonstrated this commitment has been by continually improving, expanding, and enhancing our intellectual property. As I look back at where we were 13 years ago when I joined EI, I can say we've made a tremendous amount of progress.
You'll notice that over those 13 years, we've made very few price increases. Further, not only have we heavily invested in product development during that time, but production and delivery costs have increased. I've also completed a competitive analysis recently to understand how our offerings line up in the marketplace and discovered we have been significantly underestimating the value we provide to individuals, teams, and organizations.
For these reasons—and so you're not surprised—I want to let you know that we will be increasing our prices effective March 1. We'll be sending out specifics soon, but I at least wanted to let you know that this change is coming.
In the meantime, now would be a great opportunity to stock up on program materials or arrange future trainings with us before the prices change.
Emphatically, I'd like to thank you for your continued support and for allowing us to serve you. We are grateful.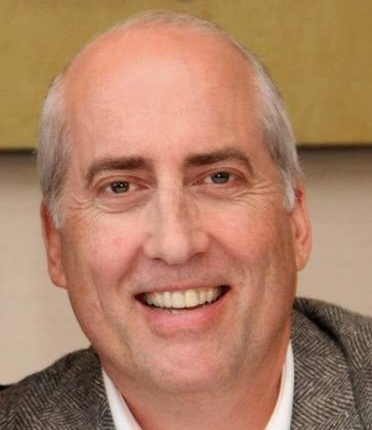 George is President and CEO at Effectiveness Institute. With 30 years of experience in leadership development and organizational management, he has helped organizations reach higher levels of performance in industries that include technology, finance, legal, academia, healthcare, automotive, aviation, and service.
He is an avid reader and musician who loves hiking around the PNW.