It's been a few weeks of social—or physical—distancing, here in the greater Seattle area. There's a tension that seems to be building for many as the weeks pass by. For newly unemployed workers, families who are housebound, elderly parents or grandparents and those who can't see them, small business owners, and many more in various situations, this time is presenting increasing difficulties.
I have hesitated to write an email related to this virus because I don't want to add to the impersonal "noise," or the feeling of being just a name in a database. But I also believe, at this time, as much as ever, we need to recognize, affirm, and be patient with one another.
So, I'm writing to let you know we are here for you. The Effectiveness Institute team has been working remotely the past few weeks and, like you, we have all been experiencing and feeling many challenges, both professionally and personally. One of the best things we can do during this time is to actively support each other.
If there is anything we can do to encourage or support you, please let me know, or contact Janet Irving (janet@effectivenessinstitute.com) or Cindi Johnston (cindi@effectivenessinstitute.com). We are here and committed to do whatever we can to help.
Stay safe and be well.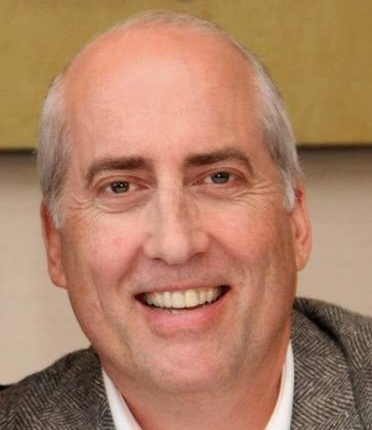 George is President and CEO at Effectiveness Institute. With 30 years of experience in leadership development and organizational management, he has helped organizations reach higher levels of performance in industries that include technology, finance, legal, academia, healthcare, automotive, aviation, and service.
He is an avid reader and musician who loves hiking around the PNW.